Joomla! Extensions
With Aimy Sitemap you can easily generate an XML and HTML sitemap of your website.
Improve your SEO and website usability with this highly customizable and user-friendly sitemap generator for Joomla! 3 and Joomla! 4. Support for any third party extension given - no extra plugins necessary.
A broken link checker for on-page links and images is included in the Pro version.

Aimy Speed Optimization PRO helps to speed up your Joomla! website with just a few clicks. It is very easy to use – no technical know-how is needed!
It optimizes CSS & JavaScript, HTML code, image loading and allows to enable both browser caching and compression.
Plugin for Joomla! 3 and 4.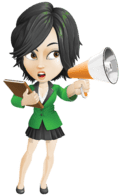 Aimy IndexNow notifies search engines about new or updated content of your website automatically. So search engines know about the latest updates of your website immediately. Plugin for Joomla! 3 and 4.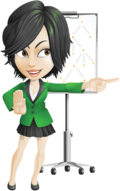 Aimy Canonical creates a canonical link tag for your website. Plugin for Joomla! 3 and 4.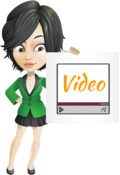 With Aimy Video Embedder you can easily embed videos from YouTube and Vimeo on your website. Video plugin for Joomla! 3 and 4.
An integrated two-click mode allows a GDPR friendly* embedding of videos.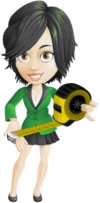 Aimy Responsive Iframes PRO automatically turns the Iframes embedded on your website responsive, so they will fit on different displays and devices. Let your Iframes be responsive!
Plugin for Joomla! 3 and 4.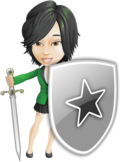 Aimy Capture-Less Form Guard is a user friendly way to protect your forms from spam bots and therefore improves the security of your Joomla! website. The system plugin is a Captcha alternative that does not require user action: It uses some well known and GDPR-friendly anti-spam tests to decide whether the user is a human or a machine on form submission.
This captcha plugin for Joomla! 3 and 4 implements the Joomla! captcha interface. Therefore all extensions that can use Joomla! captcha plugins can be protected.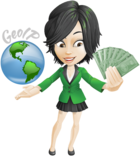 Aimy Geo Tax for J2Store is a plugin that improves usability and tax compliance of your J2Store shop. It automatically detects the customer's country based on his IP address and selects the tax rate accordingly.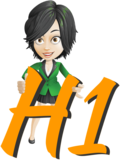 Aimy H1 Heading allows you to easily repair any missing H1 headings of your Joomla! website. If it cannot find any H1 on a page it picks the first H2 and turns it into an H1 and therefore improves your SEO.