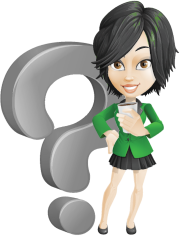 We aim to develop easy to use and high quality Joomla! extensions. Nevertheless you may have questions on usage or face problems or even find a bug.
In any case we encourage you to contact us. But before doing so, please have a look at the following options:
Read the Manual
Watch a Video Tutorial
Read a Howto
Get Your Answer in the FAQ
Contact us
If you could not find the answer on this website drop us a line. If you want to report a bug, please provide the Joomla! version, PHP version and optionally your URL along with your request.